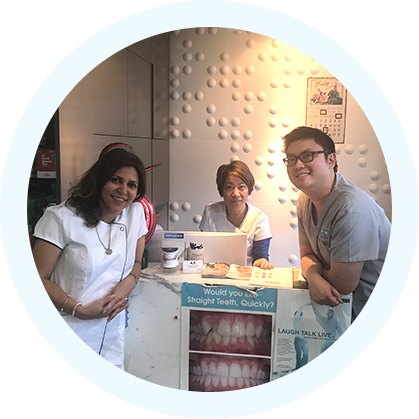 Bright Smile Dental Coogee for a Brighter Look
Coogee Dentists Create Gorgeous Smiles
Welcome to Bright Smile Dental Coogee, where our team provides pain-free, comfortable dentistry in a relaxing, warm environment. Coogee Dentist Dr Statila Pyke has nearly two decades of experience in Norway, the U.K and Australia and is open, communicative and provides a range of services within general, restorative and cosmetic dentistry.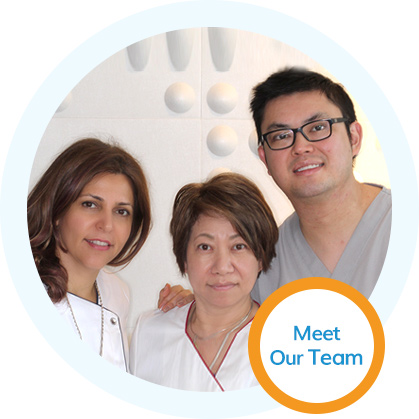 Who We Are
Dr Statila is joined in practice by Dr Andrew Wong and Dr Angie Ginis, along with Dental Nurses Peggy Wong and Victoria Caula. Together, our gentle, professional team prioritises your dental goals so that you can love what you see when you look in the mirror.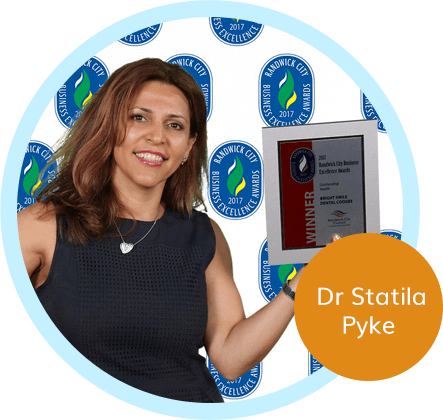 Meet Our Founder
As a dentist, Dr Statila enjoys combining her talent for art with the science of dental work. She's trained in many aspects of dentistry, including in assisting those who are nervous and emergency patients. Seeing the incredible results from our satisfied patients keeps her filled with joy and loving her work.
What You Can Expect
We pride ourselves in offering a peaceful, inviting atmosphere that will put you at ease from the moment you step in. With candles lit, soft music playing and current magazines, a television and a gorgeous fish tank, our patients love their visits with us!