Restorative Dentistry in Coogee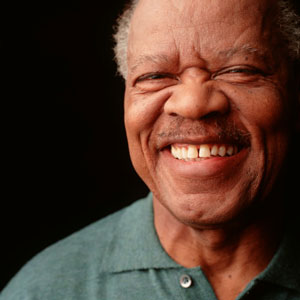 Brushing, flossing and regular dental checkups are essential components to maintaining a healthy, gorgeous smile. Sometimes, even with these habits, you can experience decayed, chipped, cracked or missing teeth that affect your self-confidence and your ability to chew or speak.
The restorative dentistry options at Bright Smile Dental Coogee that can help you regain your smile include:
Crowns and Bridges
If you're missing a tooth, dental crowns and bridges may be an effective solution. A crown covers an existing tooth that's been damaged to give it strength and stability. A bridge is anchored to neighbouring teeth on either side of an existing gap, suspending a fake tooth into the open space.
Dental Implants
This revolutionary replacement for teeth looks and functions as a completely natural tooth. It's permanent, lasting for years with proper care. The process involves a titanium prosthesis placed into the jaw with another restoration such as a crown, bridge or denture affixed to the top.
Read more about dental implants…
Full and Partial Dentures
Modern dentures are comfortable and available in a range of materials and designs. Whether you'd like to have full mouth dentures or only need them on your top or bottom arch, we can help.
Teeth Lengthening
If your teeth aren't of uniform shape and size, you may wonder what your smile would look like if they were. Teeth lengthening is a simple procedure to give you an even, polished look.
Tooth-coloured Fillings
Silver fillings are no longer the gold standard in treatment. Instead, white-coloured fillings that match your existing teeth and are free of harmful substances are offered at our practice.
Want to Learn More?
If you're experiencing a dental emergency, we'll make arrangements to get you the care you need. Contact us today to learn more about restorative dentistry or to book your time. Same-day appointments are available!

Restorative Dentistry at Bright Smile Dental Coogee | (02) 9664 3855