Invisalign® in Coogee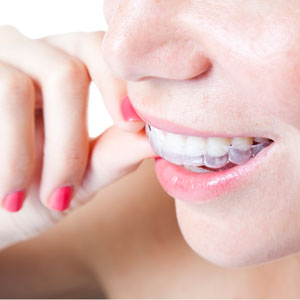 Bright Smile Dental Coogee is an official provider of the Invisalign system. It's the clear alternative to traditional braces, gradually shifting your teeth into the desired place by using a series of transparent, removable aligners that are custom-created for you.
Gaining a Gorgeous Look
This orthodontic technique is appropriate for correcting bite, crowding and spacing issues. Though most recognise the value of braces that can't be easily seen, it can benefit your oral health in other ways. Your cleanings are quicker and easier than with metal braces that involve brackets and wires, and you can maintain your dentition with brushing and flossing as usual.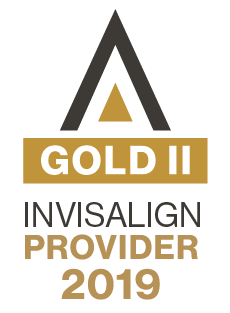 If you've been considering the effects that a more aligned smile will have on your self-confidence, Invisalign is an ideal solution that doesn't involve wearing "train tracks."
How It Works
With Invisalign, you'll receive a series of aligner trays that are changed out every couple of weeks. They cover your teeth and are worn for 22-24 hours per day for the best results.
Experience the Benefits
Aligners that can't be noticed are just the beginning. The many benefits of Invisalign include:
The removal of aligners while you eat
Simple at-home care
Quick office visits
Avoidance of worn-down bites and cavities
Your best smile starts here
FREE Invisalign assessment for all new patients!

Invisalign® at Bright Smile Dental Coogee | (02) 9664 3855