Emergency Dental Services
in Coogee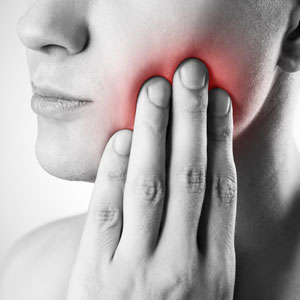 There are several types of dental issues that must be dealt with straightaway:
Toothaches
Abscesses
Broken or fractured teeth
Broken crowns, bridges or dentures
Acute gum disease
Infected wisdom teeth
Get Immediate Attention
These emergencies and more can be quickly addressed at Bright Smile Dental Coogee. Dentist Dr Statila Pyke is experienced with those experiencing dental emergencies, and will promptly address your pain and put you at ease.
Don't Suffer!
There are same-day appointments available at our practice for immediate attention. Don't delay – contact us today to discuss getting the care you need. Your health fund coverage can be used for your visit.

Coogee Emergency Dentist at Bright Smile Dental Coogee | (02) 9664 3855